Affiant Records signs pop-punk group Nearly Spent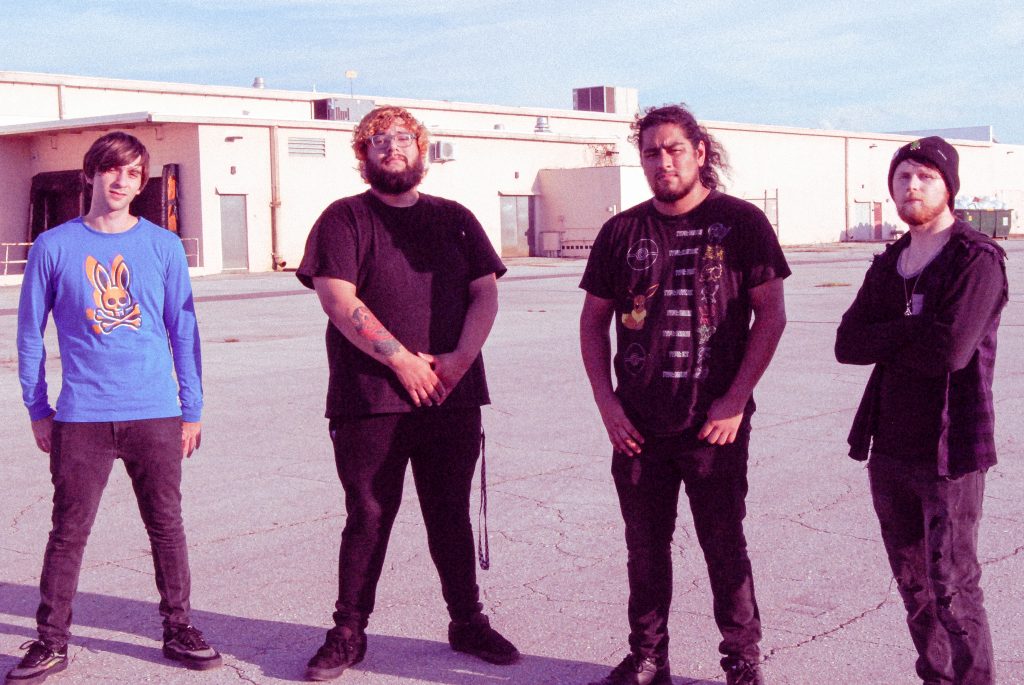 Affiant Records welcomes edgy pop-punk group Nearly Spent from Cape Coral, Florida.
The latest EP is a mix of lyrics that discuss the challenges of growing up and mental health issues paired with catchy choruses that will help you to "keep it calm and find your composure."
Here's what lead vocalist and songwriter Eric Calderon said about the recent signing. "We're Nearly Spent! And we're excited to be signed to our new label Affiant Records and are looking forward to working with them and releasing new fresh music! This is the beginning of our next
chapter and can't wait to show everyone what we've been working on!"
Nearly Spent is perfect for fans of Neck Deep, Chunk! No, Captain Chunk!, Carousel Kings, and
the Wonder Years.
To keep up with all things related to Nearly Spent you can find them online via their official website.
https://www.nearlyspentband.com/the-band
You can keep up with all things related to Affiant Records here on their official website.
http://www.affiantrecords.com/