About Us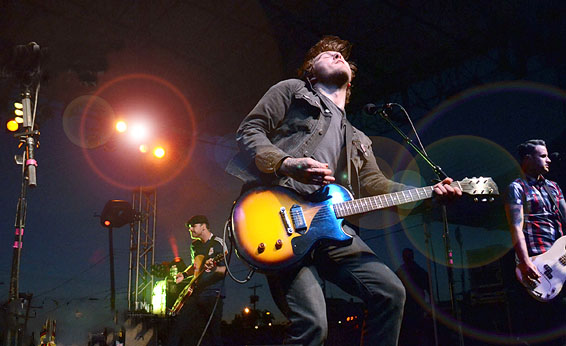 entrtnmnt. is a premier digital entertainment magazine (formerly Concert Blogger Music Magazine). Entertaining our audience since 2012.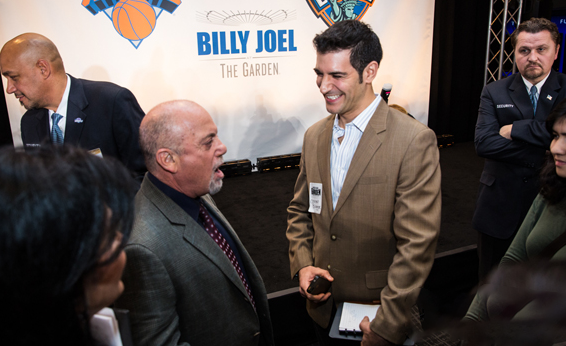 Our staff of seasoned writers and photographers are located throughout the United States and other parts of the world, so that we can provide entertainment news, photo journalism, celebrity interviews, and more to keep our readers entertained.
Connect with us on our social channels
We love hearing from you!
Share your thoughts on individual post pages or reach us directly via our contact page.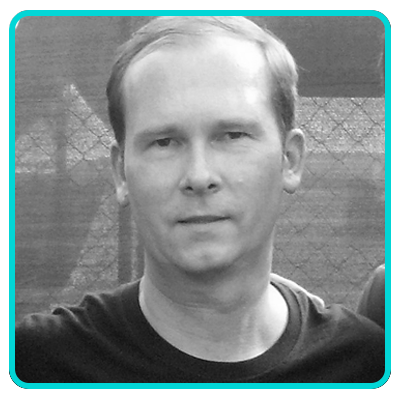 Mark Sincavage
Chief Entertainment Officer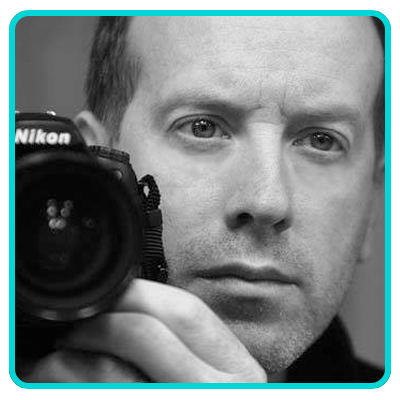 Joe Ryan
Vice President and Editorial Director
Content Contributors
Chris Bianchi
Chris Brody
Danny Coleman
Jeannie Eberhart
Pete Key
Ken McCain
LJ Moskowitz
L Paul Mann
Scott Murphy
Kaley Nelson
WANTED: Guest Writers and Content Contributors. Get in touch with us today!