Dirty Honey plays The Catalyst
October 7, 2022 | Santa Cruz, CA – So often I've heard that Rock music is fading or perhaps is already dead. However, the future of Rock & Roll is quite safe and alive thanks to the emergence of Los Angeles base band Dirty Honey.
I describe them as the past, present, and future of Rock & Roll. Another way to describe them is cool, cocky, and confident, all the traits that old school rockers like Aerosmith, Led Zeppelin, and The Rolling Stones embodied. Dirty Honey has taken that straight-ahead power punch and swagger each of those bands possessed, and applied it to the modern day. And it seems to be working. They nailed a #1 spot on Billboard's Mainstream Rock Songs chart with their song "When I'm Gone" off their debut EP album "Dirty Honey". They attained that milestone as an unsigned artist/band, an achievement no band or artist has ever accomplished.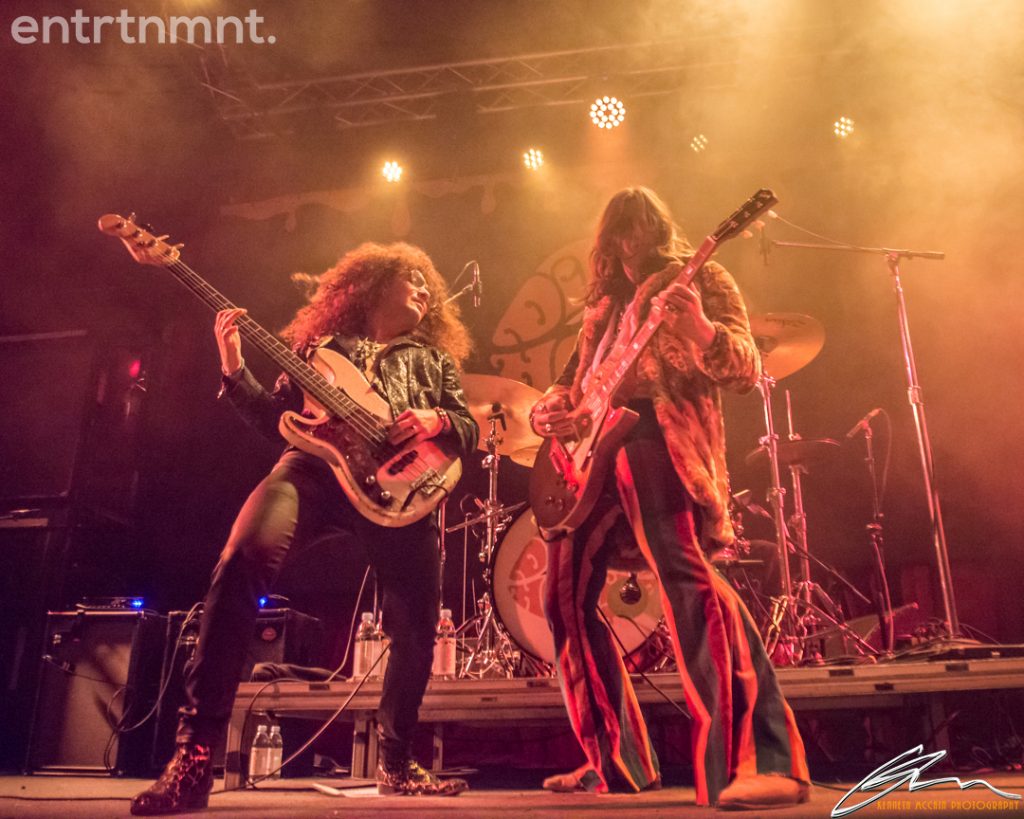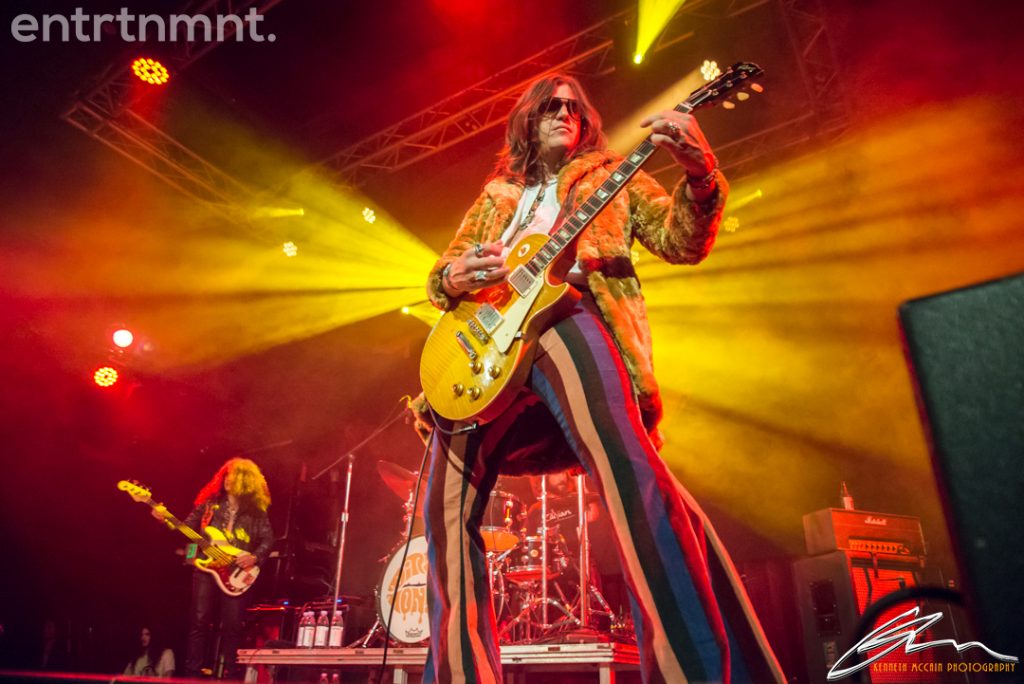 They followed that with a #3 hit "Rollin' 7's" off the same EP.
So do they have enough street cred to come in and kick ass in your town? By the way they strutted into Santa Cruz, along with supporting acts Dorothy and the Detroit rocket ship Mac Saturn, they sure do!
Their take on rock is refreshing and reminiscent at the same time. Hooky riffs on tunes "The Wire" and "California Dreamin'" will leave you singing them all the way home. And if you haven't heard their rendition of Prince's "Let's Go Crazy" do yourself a favor and look that one up. It's cool version that no one expected on Friday night, and certainly one I will never forget.
Tonight they play the Sunday slot at Aftershock Music Festival in Sacramento, Ca as they wind down the "California Dreamin'" Tour of 2022 that had them crisscrossing the US with a few dates to the neighbors up North.
Keep an eye on these boys for their next go-around. They're fun and energetic, but mostly they're Dirty Honey.
Dirty Honey is:
Lead singer Marc LaBelle
Guitarist John Notto
Bassist Justin Smolian
Drummer Corey Coverstone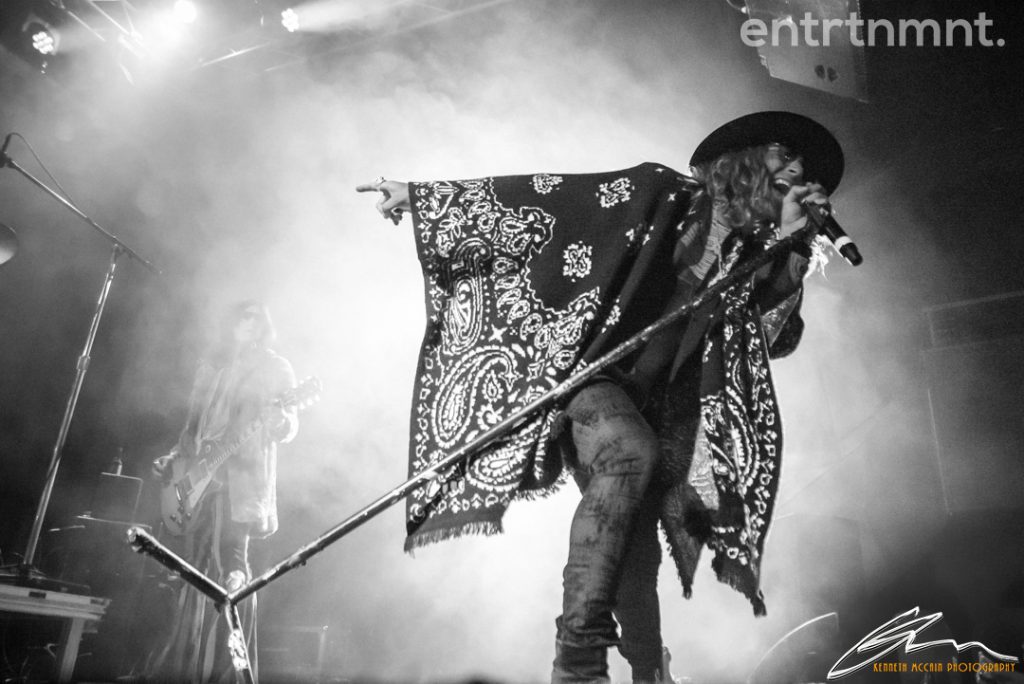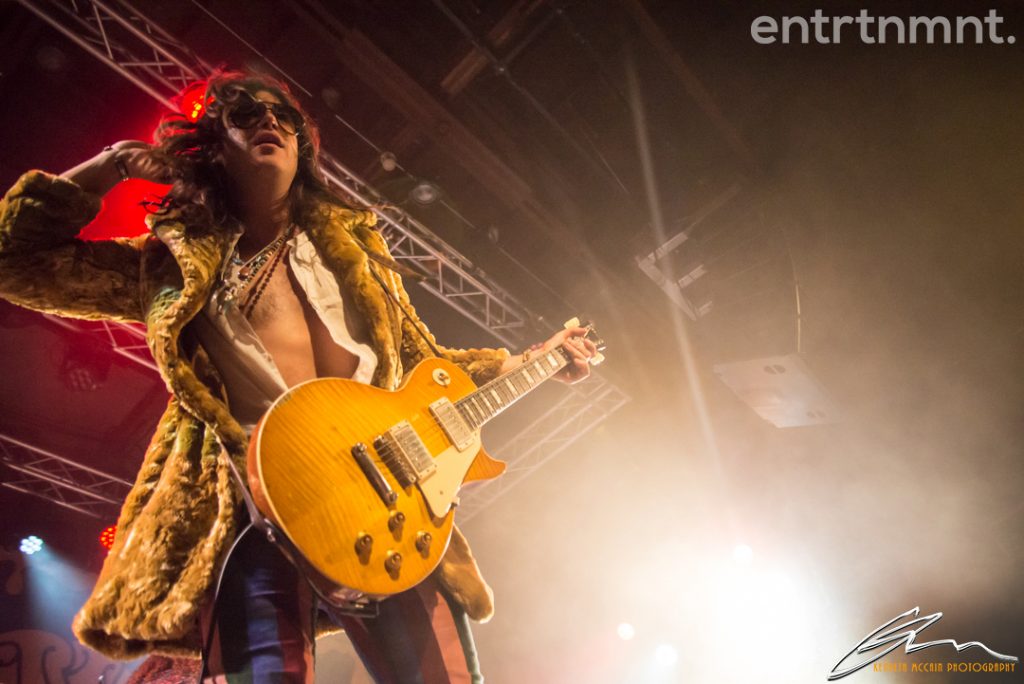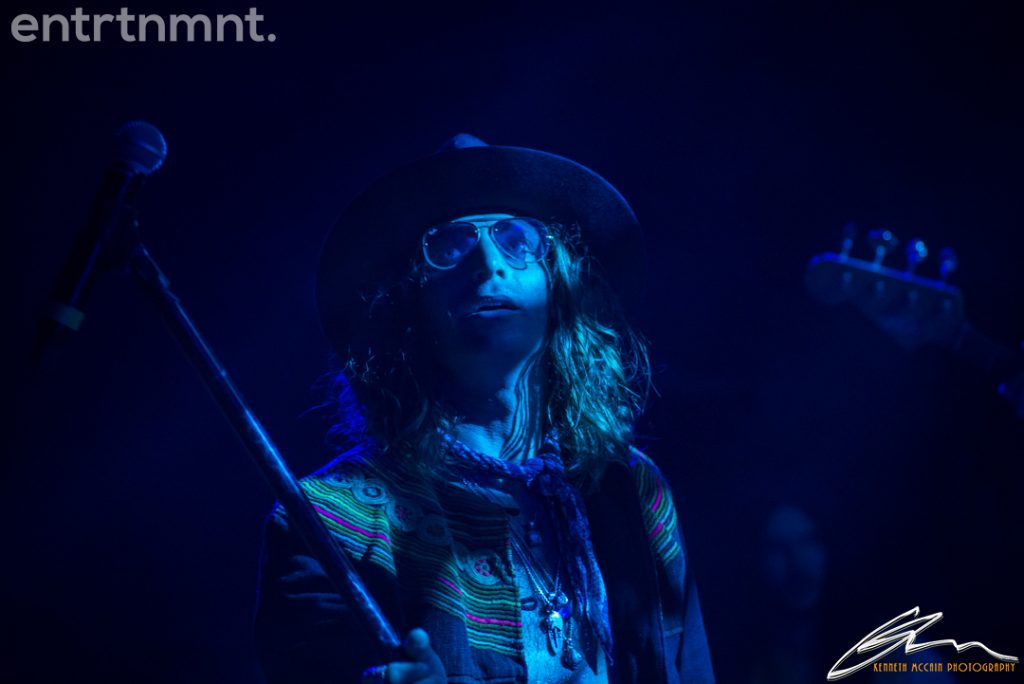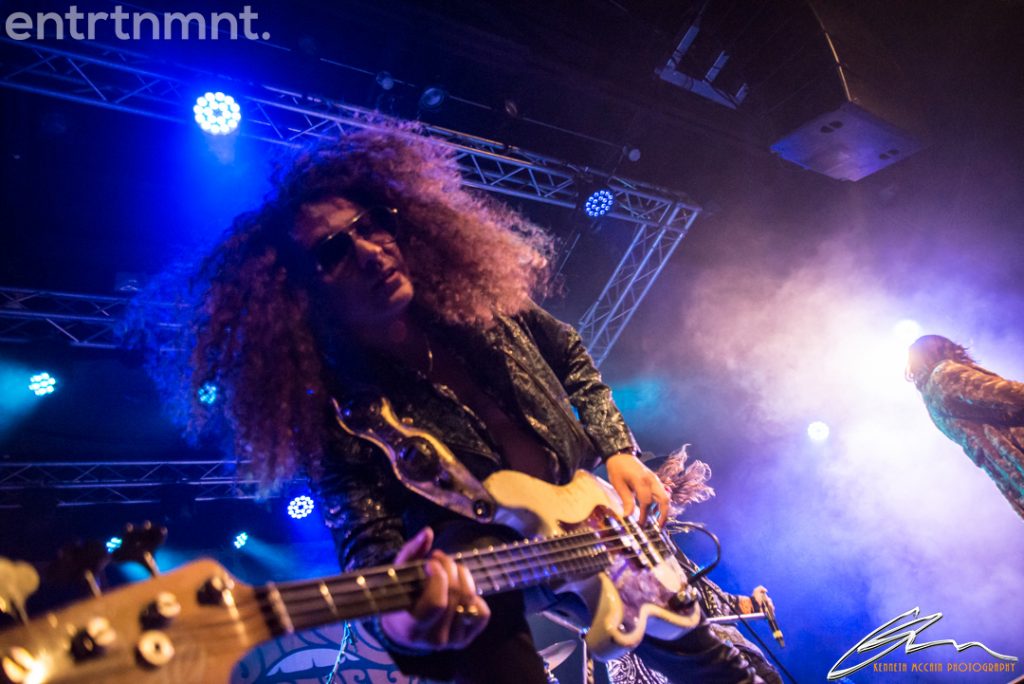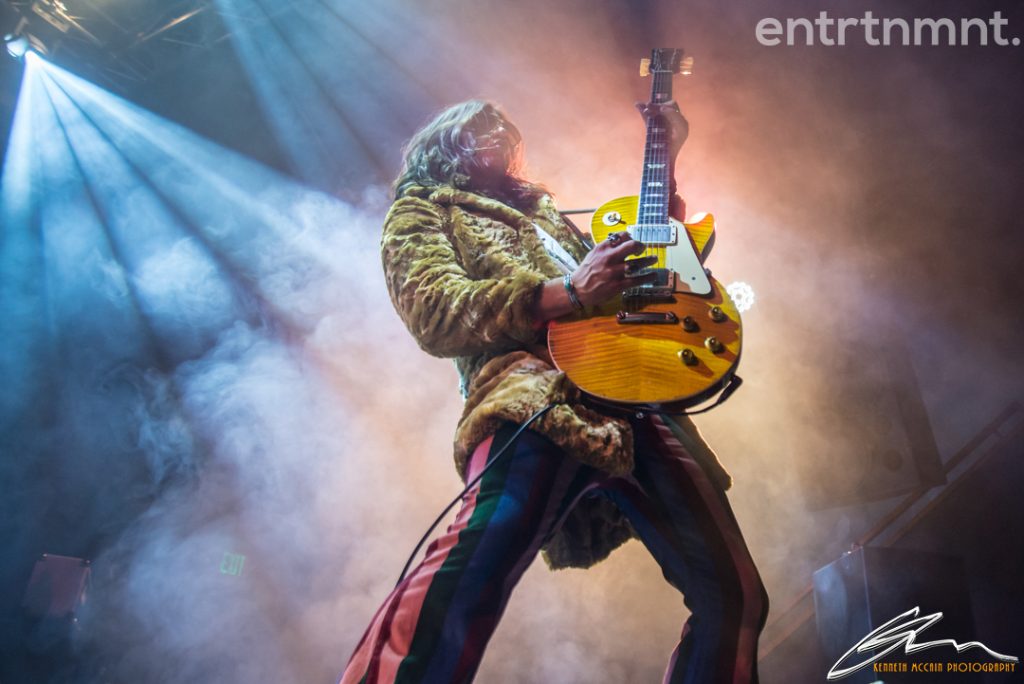 Setlist:
GYPSY
CALIFORNIA DREAMIN
BREAK YOU
HEARTBREAKER
THE WIRE
SCARS
BASS SOLO
TIED UP
DOWN THE ROAD
LAST CHILD
NO WARNING
ANOTHER LAST TIME
DRUM -GUITAR SOLO
LET'S GO CRAZY
WHEN I'M GONE
Encore:
ROLLING 7'S
For more information on Dirty Honey, please visit: https://www.dirtyhoney.com/