Envied By AngeLs Come Alive with "Paradigm"
Alternative-Rock act Envied By Angels returns with an epic new track and music video titled "Paradigm"
A catchy, anthemic song that reminisces of some of the warped tour greats paired with modern touches of pop even incorporated. Catchy vocal melodies combine nicely with the guitar and straightforward strong drum beat.
Speaking with Adam from Envied By Angles, here's what he had to say about the new single!
"We wrote "Paradigm" as a song to represent freedom. Oftentimes in our lives, we hold ourselves back from what we really want because we're stuck in a certain way of thinking (paradigm). This can become a vicious cycle of self-doubt and apprehension to pursue your passions, goals, and dreams. We realized that our thought process/vision for our lives was heavily influenced by the opinions/desires of others (parents, extended family, friends, etc.). It wasn't until we started questioning our own paradigms, that we could start to distinguish between what others wanted our lives to look like vs. what we wanted for ourselves. We found that there is freedom in the process of changing your paradigm to align with what you genuinely desire, to explore what matters most to you, to question who you want to be, and to pursue the life that you want to live. This meant breaking free from toxic thoughts like "I can't be this/that" or "my friends/family think I'm wasting my time pursuing my dreams"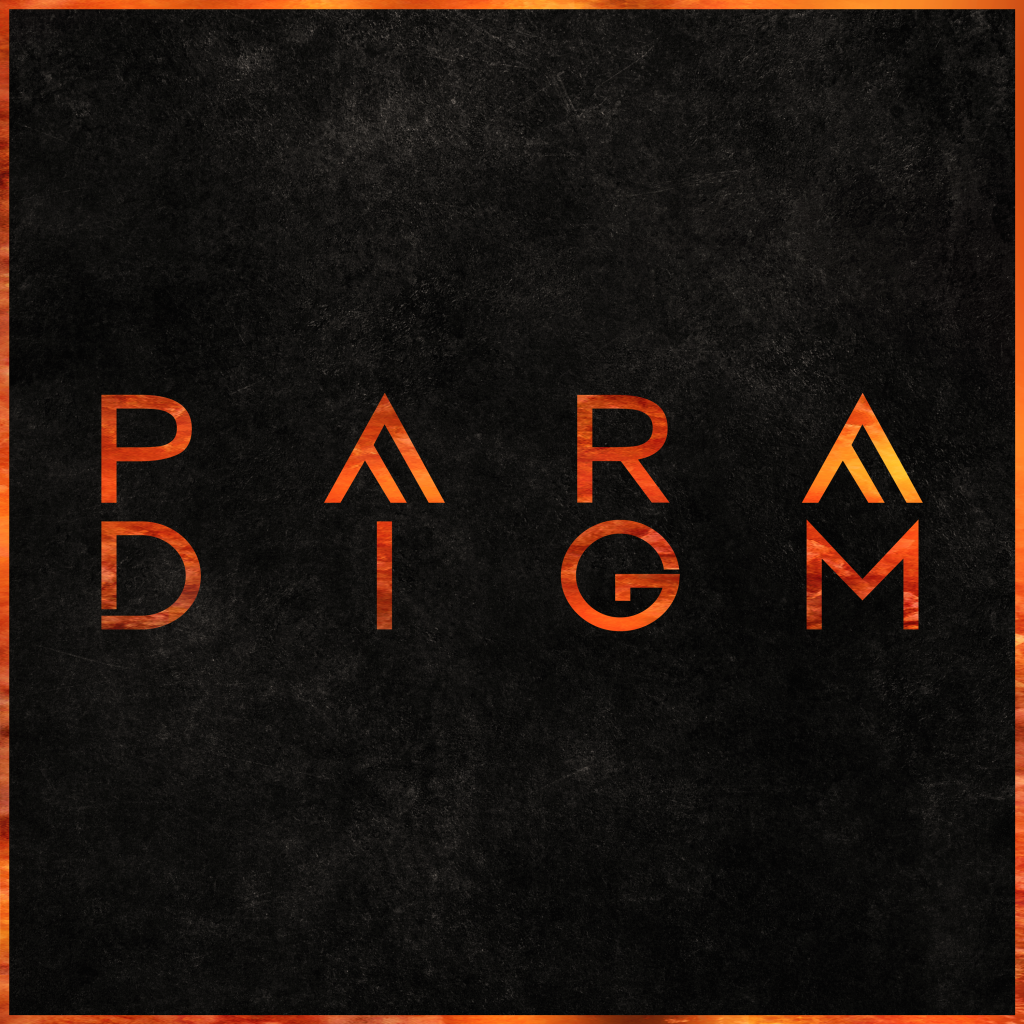 Envied By Angels is staying quite busy as this year has seen them sign with Texas-based Affiant Records with more music and live dates to come into 2022.
Keep up with Envied By Angels here