Y&T Rocks the House at The Cornerstone in Berkeley, CA
October 1, 2022 – Legendary band Y&T played an intimate show last weekend in the East Bay. While the band has been taking it slow these last few months, lead singer/guitarist Dave Meniketti has been recovering from health issues that have left him unready to resume the touring grind. They have kept their chops up by playing a few select shows, even playing the Golden State Theater in Monterey just the night before Berkeley!
Of course, the band ripped through the Saturday night set with ease as usual, stirring up memories of shows past. Many fans spoke to me about when they first saw Y&T, some admitting it was only a few years back at the Santa Cruz Boardwalk. Others brought up the legendary "Day on the Green" show they played back in '85 where they shared the stage with RATT, Scorpions and Metallica. I was at that show, as well, along with 40,000+ other music-crazy fans.

The internet hadn't yet been invented and little footage is available, so it's hard to come up with the exact setlist they played back then, but taking a look and listen to their catalog it's a good bet it was as good as last weekend's.

Y&T has yet to announce their upcoming European tour, but you can catch them in Petaluma at the Mystic Theater when they play their annual 2 night set November 18 & 19. I'll be seeing them in January 2023 at the Catalyst Club in Santa Cruz.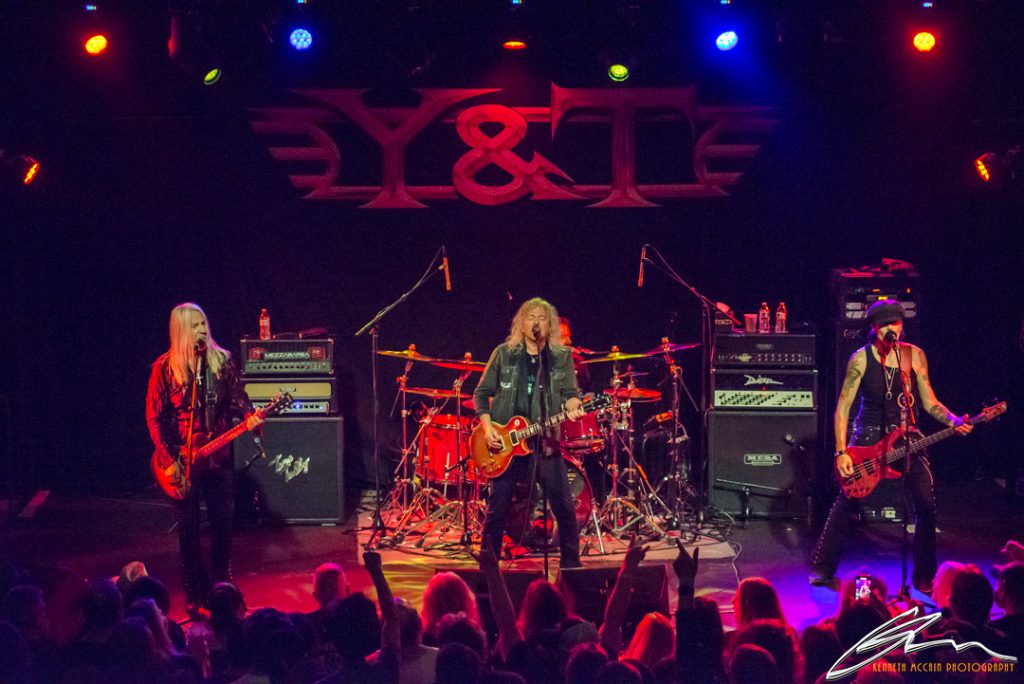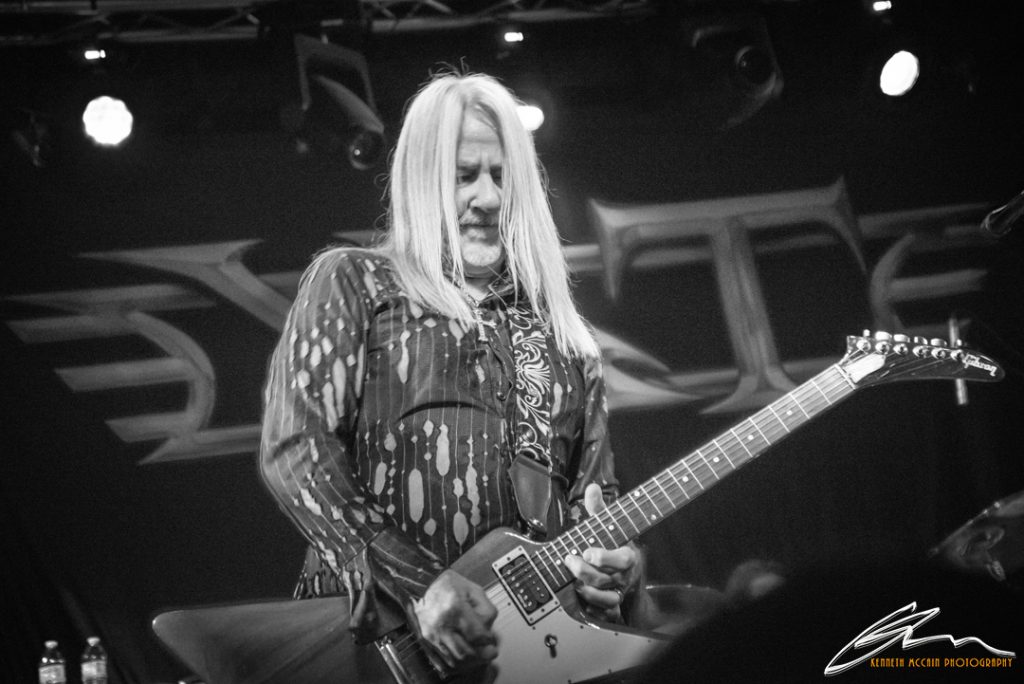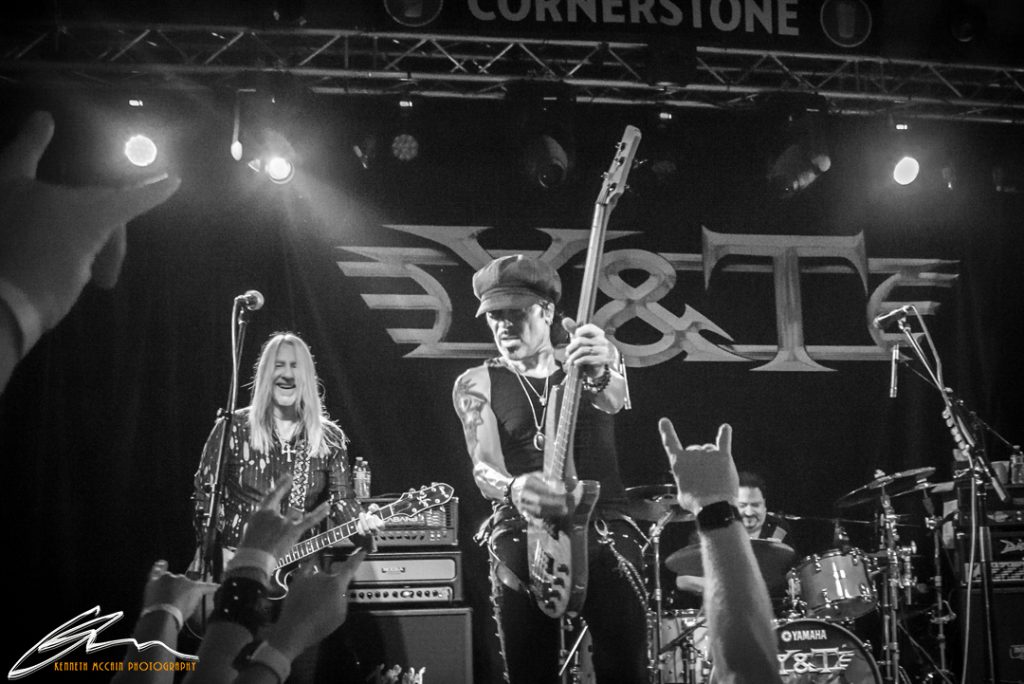 Y&T is:
Dave Meniketti – Vocals/lead guitar
John Nymann – Rhythm guitar/backing vocals
Mike Vanderhule – Drums/backing vocals
Aaron Leigh – Bass/backing vocals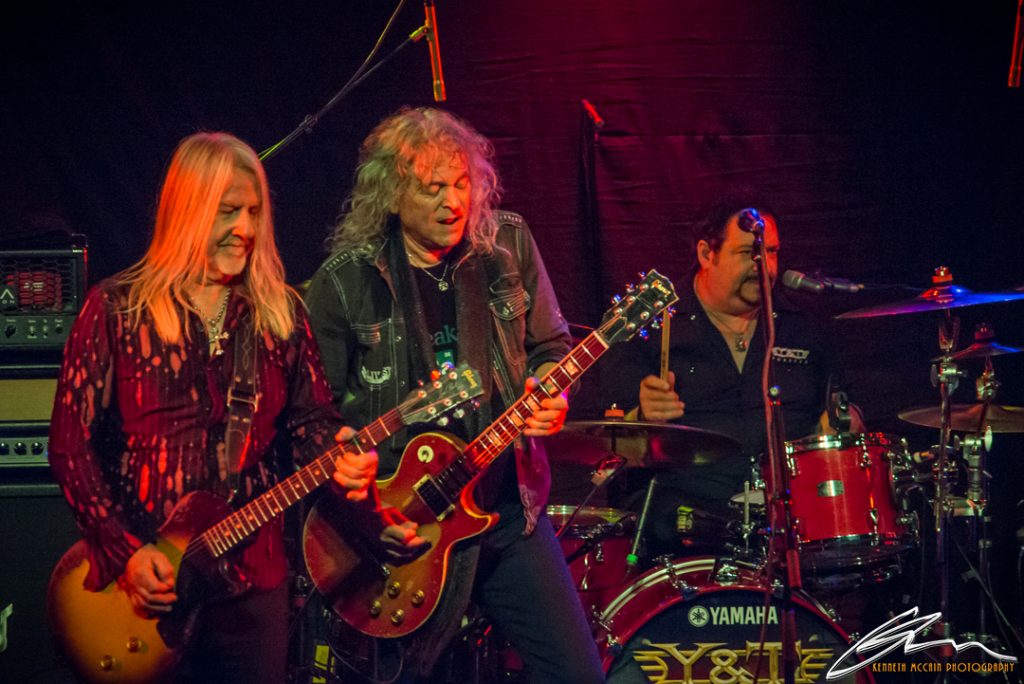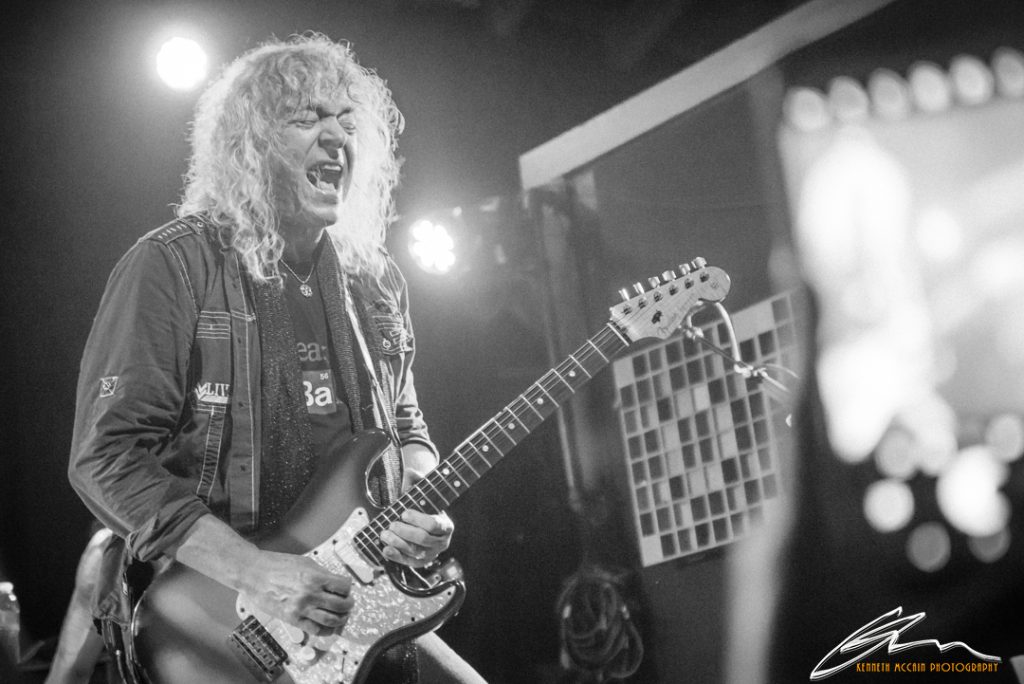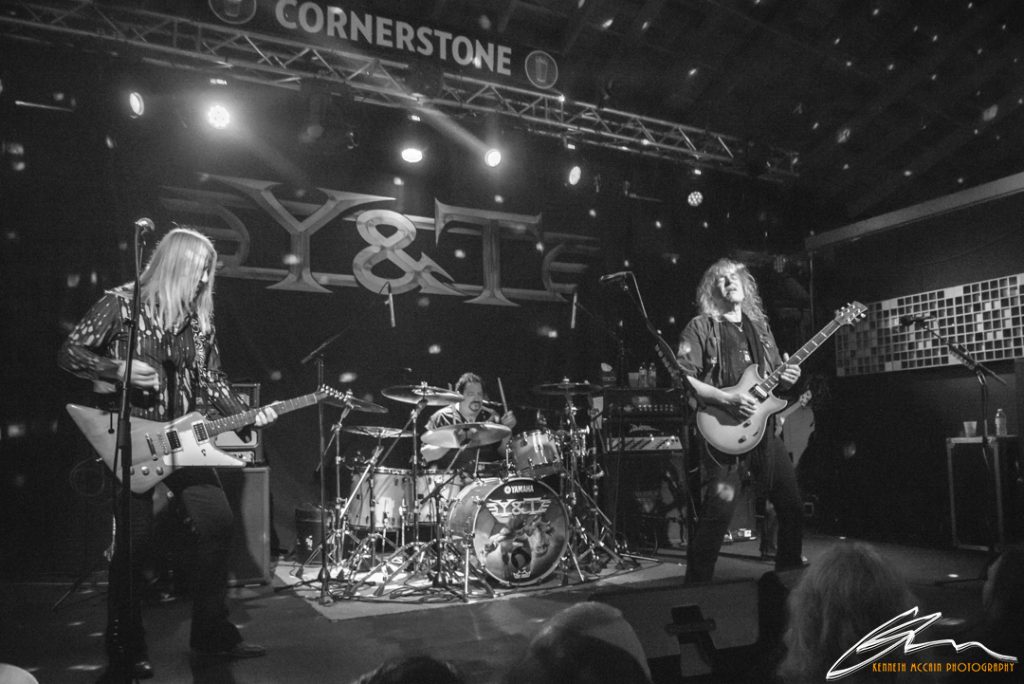 Setlist:
Open Fire
Straight Thru the Heart
Lipstick and Leather
Don't Stop Runnin'
Rock & Roll's Gonna Save the World
Mean Streak
Lonely Side of Town
Eyes of a Stranger
Summertime Girls
Hang 'em High
Winds of Change
Contagious
Dirty Girl
Hurricane
Rescue Me
Black Tiger