Inimical Drive Debut "Dead On Me"
St. Louis hard-rockers Inimical Drive return, with a brand new and hard-hitting anthem in "Dead On Me" 

After spending time hard at work over the last year preparing new content, with the single comes a brand new video as well. You can check out the video here!
To further the news of "Dead On Me" – The announcement of Inimical Drive signing with CB Entertainment for representation. This will see Inimical Drive continue to release music globally with new marketing opportunities. More live shows, tours, and much more still to come. This is only the beginning.
Inimical Drive features the lineup of Joel Colby- Vocals, Nick Blackburn- Guitars, Daniel Winter- Bass, Rich Kriete- Lead Guitar, Zach Moiser- Drums.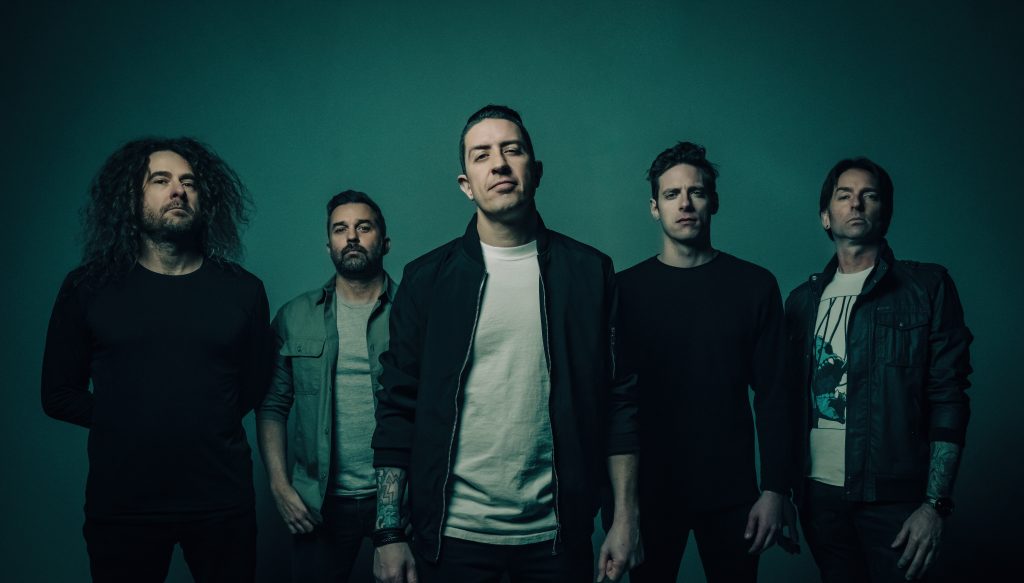 When we spoke to vocalist Joel Colby about the new single as well the signing with CB Entertainment, here's what he had to say.

"Dead On Me" Is a song that is about how some people will let you down in your most needed time. I think everyone in life has been in that situation. We hope you enjoy the song as well as the new video! We are beyond excited to join the team at CB Entertainment. With their help, we will continue pushing Inimical Drive to the next level across the globe. Lot's more to come!" 

You can keep up to date with Inimical Drive here as well as check out their brand new merchandise!
www.inimicaldrive.com