Legend Recordings Nashville Signs with The Orchard (Sony Music) for Global Distribution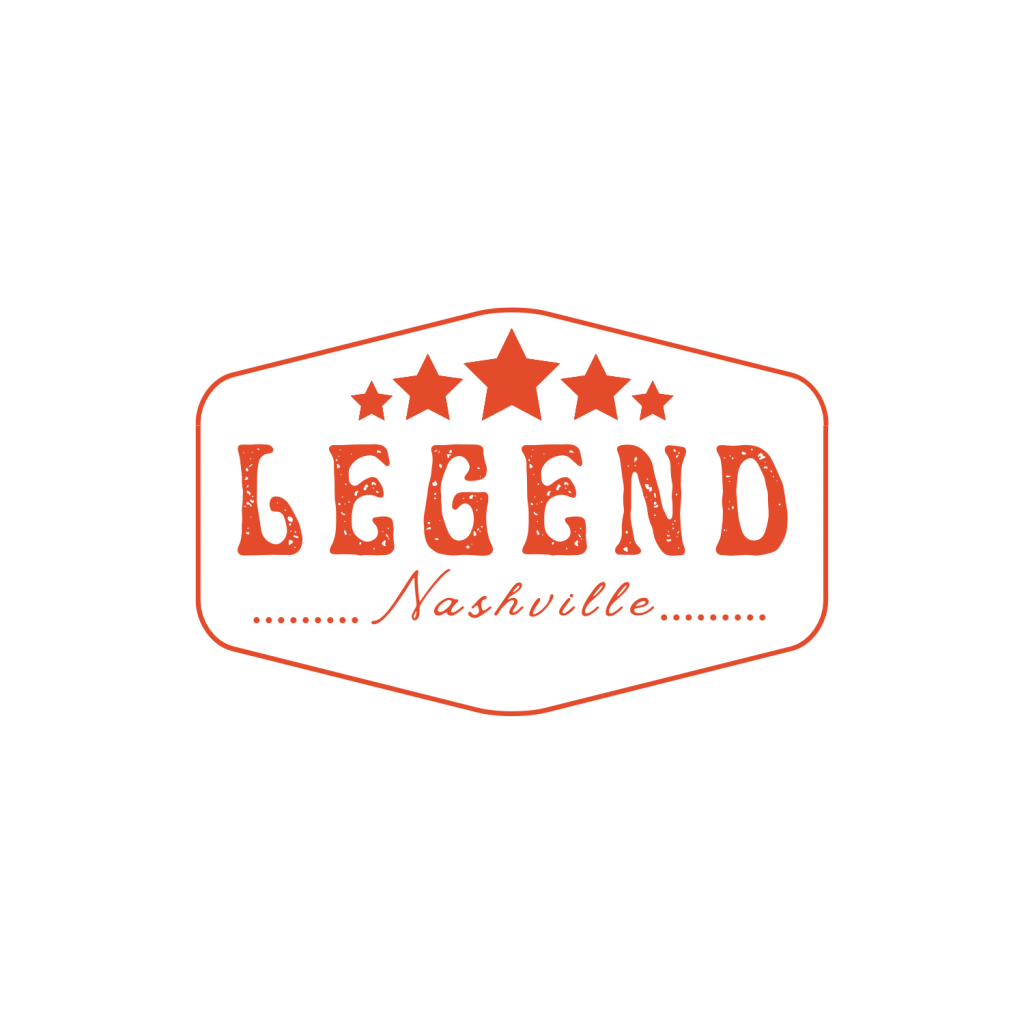 Newly launched Legend Recordings Nashville has signed a global distribution deal with The
Orchard, a leading music distribution and artist + label services company and member of Sony
Music Entertainment.

Legend Recordings was formed in Cleveland, OH by Artist Manager and Music Entrepreneur
Chris Bianchi in 2018. The label releases music from hard rock and metal acts. Bianchi
launched Legend Recordings Nashville earlier this year to focus on artists primarily in the
country genre. The debut signing comes with Dawson Myers, a singer/songwriter from
Mississippi. A brand-new effort will be released later this year with additional signing
announcements to come.

Throughout his career, Bianchi worked with Dropout Kings, Black Veil Brides, As Blood Runs
Black, Zakk Wylde, Rex Brown (PANTERA), and many others. His clients have amassed over 25
million sales globally garnered numerous GRAMMY nods and continues to tour all over the
world.
Bianchi said, "Being from a small town, growing up listening to older-style country with my
family has always inspired and held a spot in my heart. After spending many years in rock and
metal, the time finally felt right to start releasing music in this respective lane. The Orchard has
been incredible for their belief in our vision and beyond to bring Legend Nashville to life,
supporting real artists.

More information on Legend Nashville can be found at www.legendrecordings.co/nashville.