Southbound Beretta Debut "Two For One"
If you like hard rock and a partyin' good time- this is the band for you! Introducing Indiana's Southbound Beretta and their brand new single "Two For One"
Southbound Beretta signed with CB Entertainment for representation in 2022 and has been non-stop performing and bringing a party everywhere they go. With upcoming appearances at the Harley Davidson Rally at Route 46 this June. Also, the famed, Inkcarceration Music Festival alongside acts like Pantera, Slipknot, and many more this July.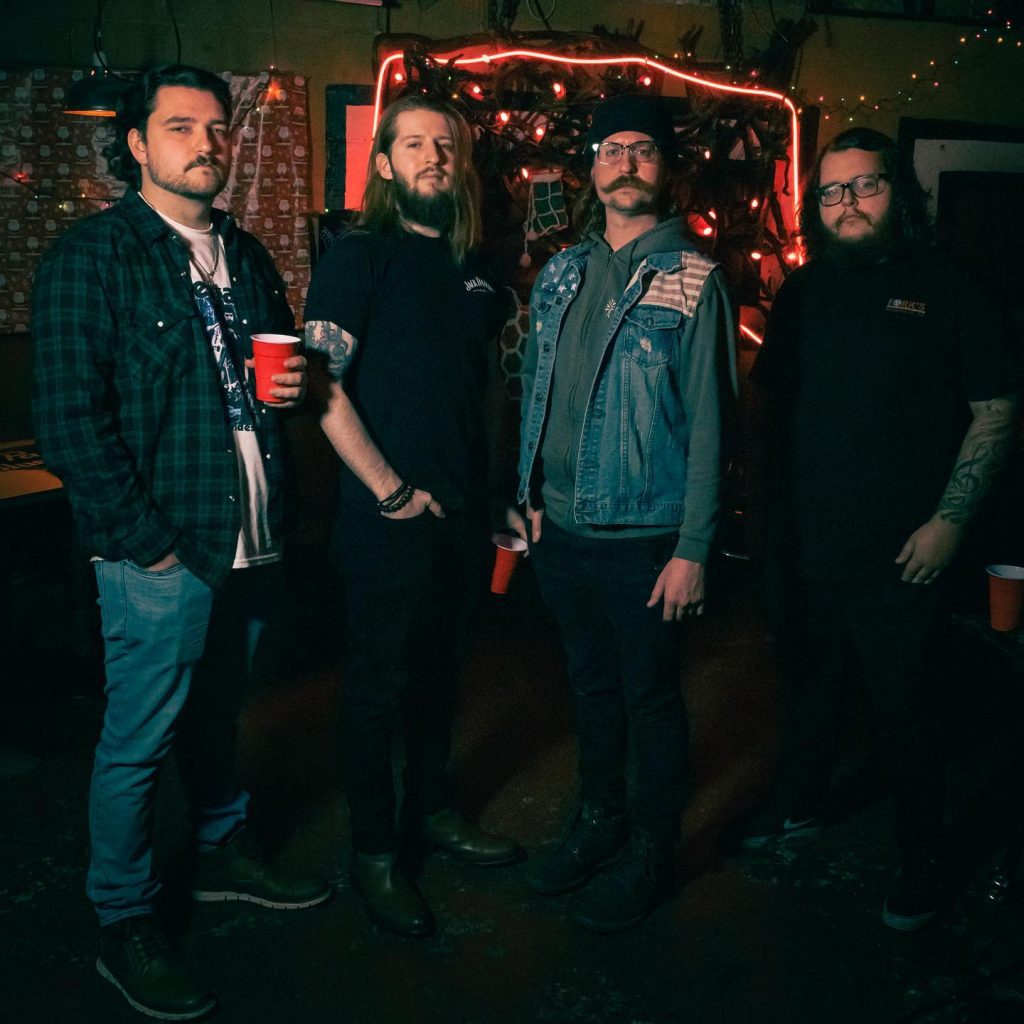 With odes in the music ranging everywhere from Motorhead to modern Metal Music- this band brings something that is often forgotten about in the modern-day rock music industry. An attitude that is real, raw, and powerful across the board.
You can stay up to date with Southbound Beretta on their official website at www.southboundberettaband.com and I'm sure you'll see them in a town near you soon!