The Bianchi Foundation Launches to help Underprivileged Youth through Music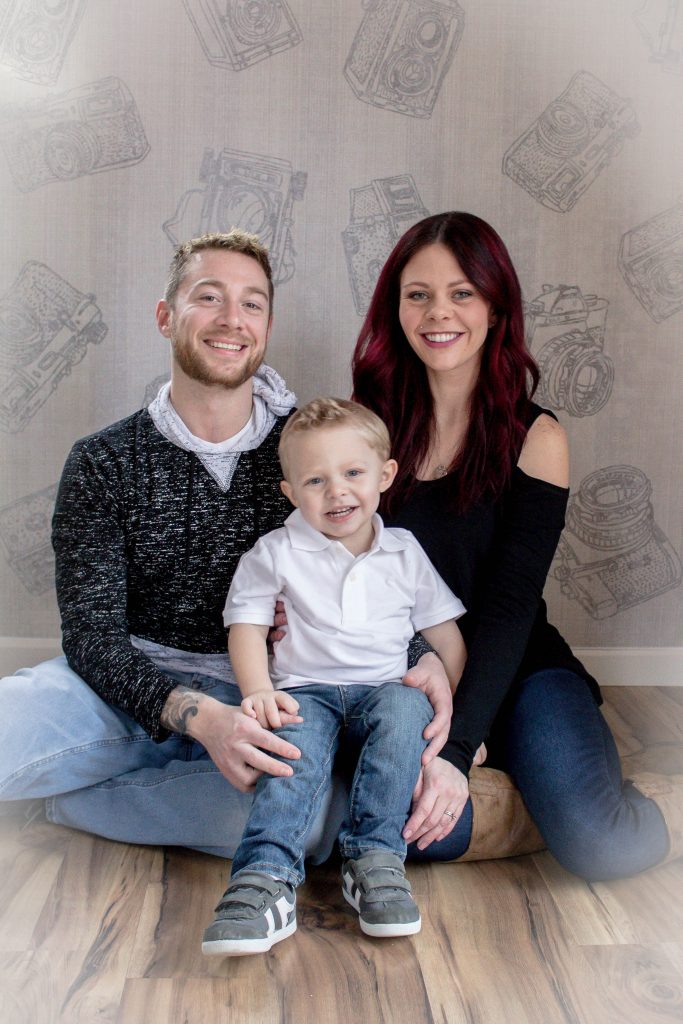 In the early 2000s, my band Forever in Terror signed a record deal while all still in high school. We toured the States, Canada, and had some significant success along the way.
After we stopped performing and touring, I turned to artist management and formed CB Entertainment.
Turning 34 next month, I wanted to do something special. We just announced the launch of our non-profit, The Bianchi Foundation with the hopes of helping children discover how music can heal.
"Without sounding too cliché about it, I had a rocky upbringing as a child, and music was always there for me," says Bianchi during a recent phone call. "It was something I always clung to. It changed my life for the better. Seeing how it helped me as a way of therapy and growth and then turned into a career, it's always stuck in the back of my mind that I need to give back on a regular basis."
I remember even when CB Entertainment first started, we wanted to do something geared towards helping children. We hosted a toys for tots concert, and each year would make a significant donation on my birthday.
"For the last five years on my birthday, I would find a charity or underfunded classroom, usually within Northeast Ohio," he says. "I helped an underfunded school buy new instruments for their school programs. I've always had this dream to have a non-profit, so I can help to raise awareness whether it's learning how to play or finding a way that music can provide some kind of therapy for damaged children. Over the years, it's blossomed into wanting to do [a non-profit], and now that I have a son, it's something that my wife and son can be involved in, and we can grow as a family. I want to start in Northeast Ohio and then move beyond that."
The foundation is currently working to make a donation of six brand new guitar packages that include guitars and amps to a local school. Four of the guitars are electric, and two are acoustic.
"I would love to host a weekend or day school," he says. "I would like to bring in national musicians and make a music program that's a teaching and expression thing. The students might even record a song. Another idea is some sort of a live music event that would get a couple of national artists involved. I would hope it would become a yearly thing, and all proceeds would go into the foundation. That could be something that grows too. We just want to find ways to get other musicians involved. I want to be hands-on rather than just cashing checks."
More on The Bianchi Foundation at the link!