YYNOT Rocks Monterey
July 29, 2023 – Golden State Theatre in Monterey, CA
Last night, I had the pleasure of witnessing one of the best tribute bands in the world, YYNOT, perform at the Golden State Theatre in Monterey, CA. YYNOT is a band that pays homage to the legendary Canadian trio Rush, but also has original songs that showcase their own talent and creativity.
The band has recently undergone a change in their lineup, with new singer Adi Argelazi. Along with drummer Mike Hetzel joined founding members Billy Alexander (guitar) and Tim Starace (bass) on stage for a near 2-1/2 hour show. I was curious to see how they would sound with the new vocalist, and I was not disappointed.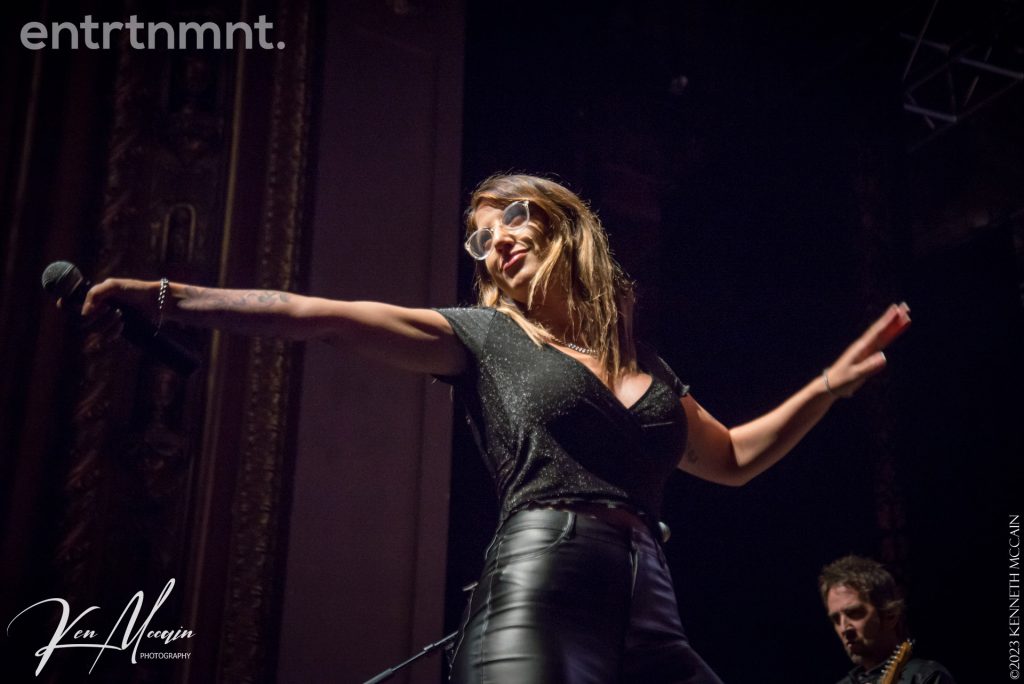 The show started with a bang, as the band launched into a pair from Rush's Permanent Waves album "The Spirit of Radio" and "Freewill". Argelazi impressed me right away with her powerful voice and confident stage presence. She nailed the high notes and the complex melodies with ease, and also added some of her own flair to the songs. Hetzel was equally impressive on the drums, playing with precision and energy. He matched Neil Peart's legendary drum parts while displaying his own style and personality.
Alexander and Starace were as amazing as ever, playing their instruments with skill and passion. Alexander's guitar solos were stunning, especially on songs like "La Villa Strangiato" and "YYZ". Starace's bass lines were intricate and groovy, especially on songs like "Red Barchetta" and their own tune "Chemical Burn". The band had a great chemistry on stage, interacting with each other and the audience.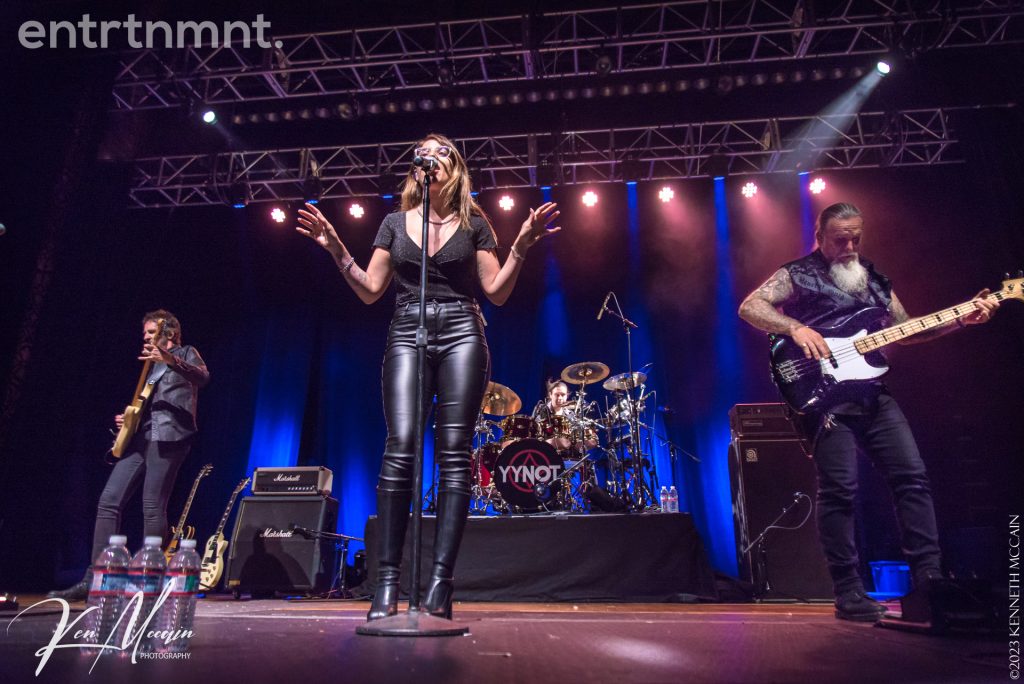 The setlist was a mix of classic Rush songs and YYNOT originals. Some of the highlights for me were "Red Barchetta", "The Body Electric", "Fountain of Lamneth-No One at the Bridge", and "Natural Science". The band played for over two hours, covering songs from different eras of Rush's career taking it up to the album Grace Under Pressure. The audience was enthusiastic and responsive, singing along and cheering for the band. The venue was only about half full, but the lucky few who attended got to see a wonderful show. I hope they come back to possibly play in the Bay Area where I believe they'll have a larger pool of Rush / prog rock fans. They'll pack the house!
YYNOT is a band that honors Rush's legacy, but also has their own identity and vision. They are not just a tribute band, they are a band that creates original music inspired by Rush. They always put on a great live show, with energy, passion and talent. If you are a fan of Rush, or just good music in general, you should definitely check them out.
You can find more information about YYNOT on their website yynotband.com or follow them on social media @yynotband.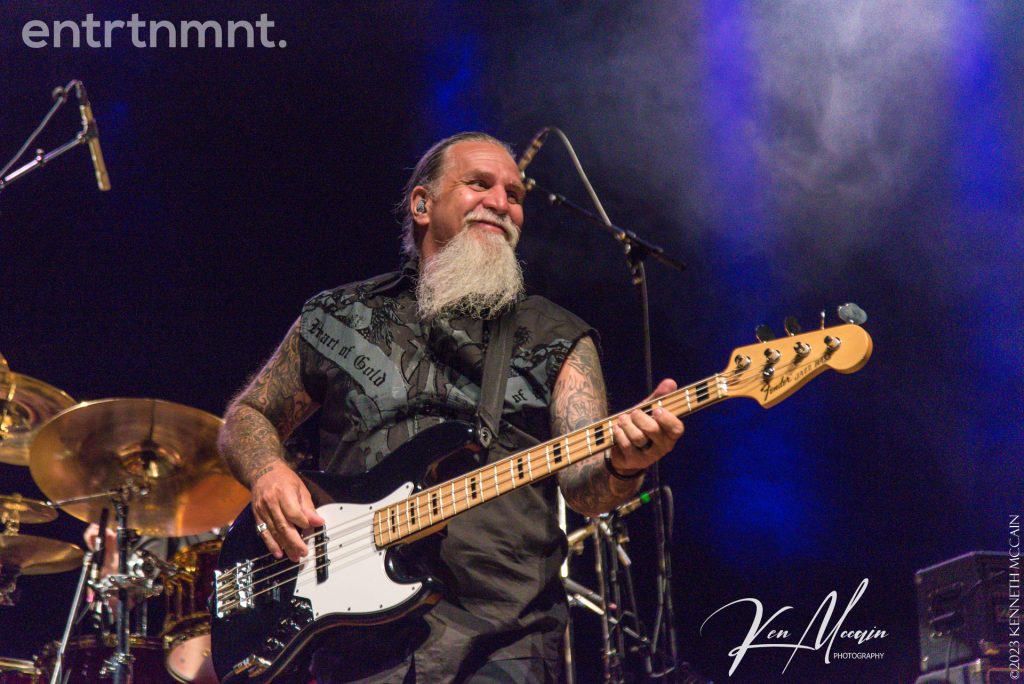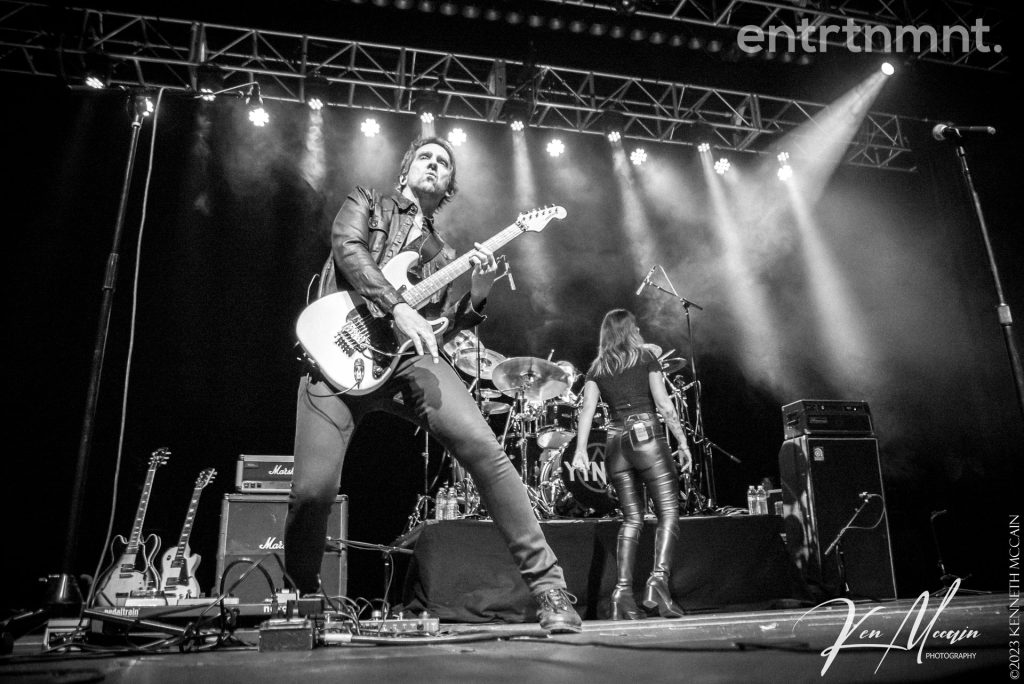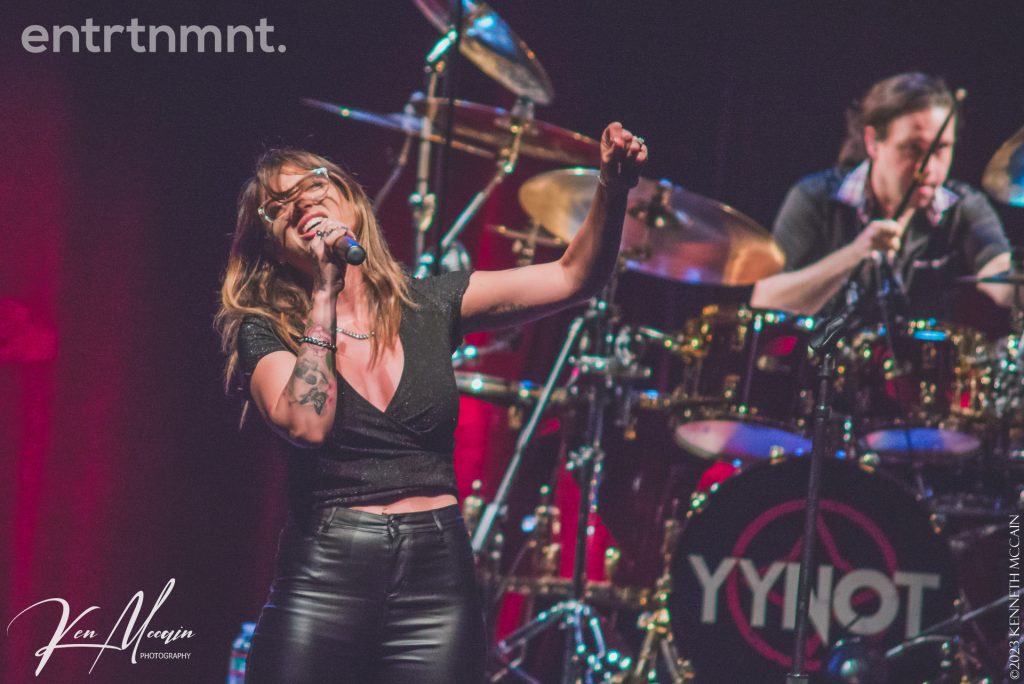 SETLIST:
The Spirit of Radio
Freewill
Red Barchetta
Bastille Day
Bully
Something for Nothing
The Trees
Etheria
The Body Electric
Chemical Burn
Tom Sawyer
Drum Solo
YYZ
Burning Bridge
Natural Science
The Fountain of Lamneth Part III: No One at the Bridge
La Villa Strangiato
Closer to the Heart
By-Tor & The Snow Dog / In the Mood / 2112 Part VII: Grand Finale
What You're Doing