Legend Recordings "Get To Know" Interview
Legend Recordings was founded in Cleveland, Ohio in 2017 by Music Entrepreneur Chris Bianchi. With a vision to release the music he enjoyed and to help artists to reach new audiences. A few years and nearly 100 million streams combined later, it's still a passion for Bianchi.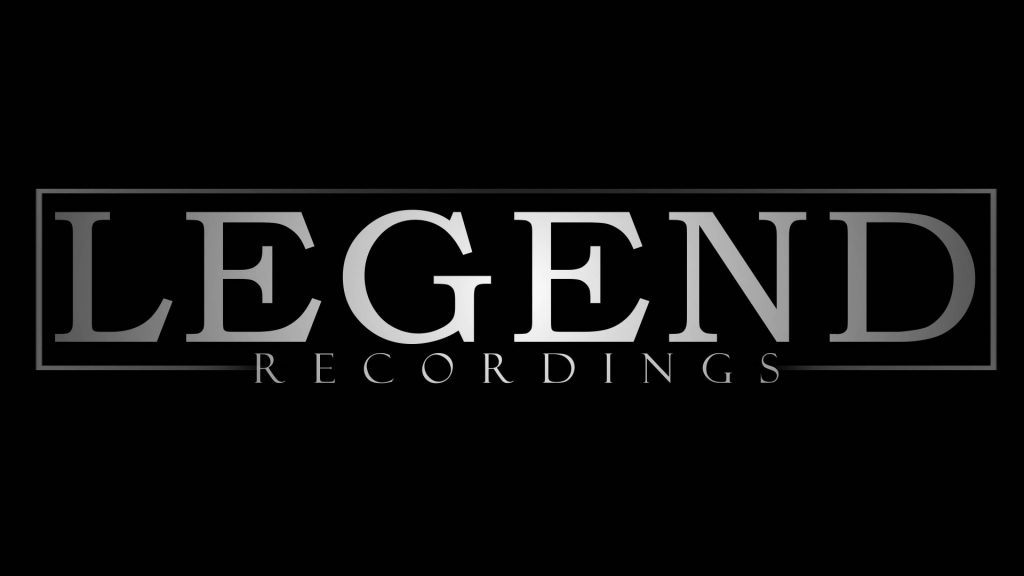 Legend Recordings has a modern take on the music business. Unlike most labels where the artists lose their ownership rights and terms, the label works to become a proper partner for artists. Helping to organize and execute things like physical CDs,s Vinyl, Designs, Marketing, and Touring assistance to name a few items along the way. They bring a unique take on the business at a time when artists are needing help more than ever across the board.
With acts touring Internationally like Paul Bartolome as well as metal veterans God Of Nothing, they continue to launch forward in the 2023 year!
You can learn more about Legend Recordings and keep up with their efforts here.