Sam Allan Debuts "Break Free" Single
An action-packed collaboration between Sam Allan and Paul Bartolome!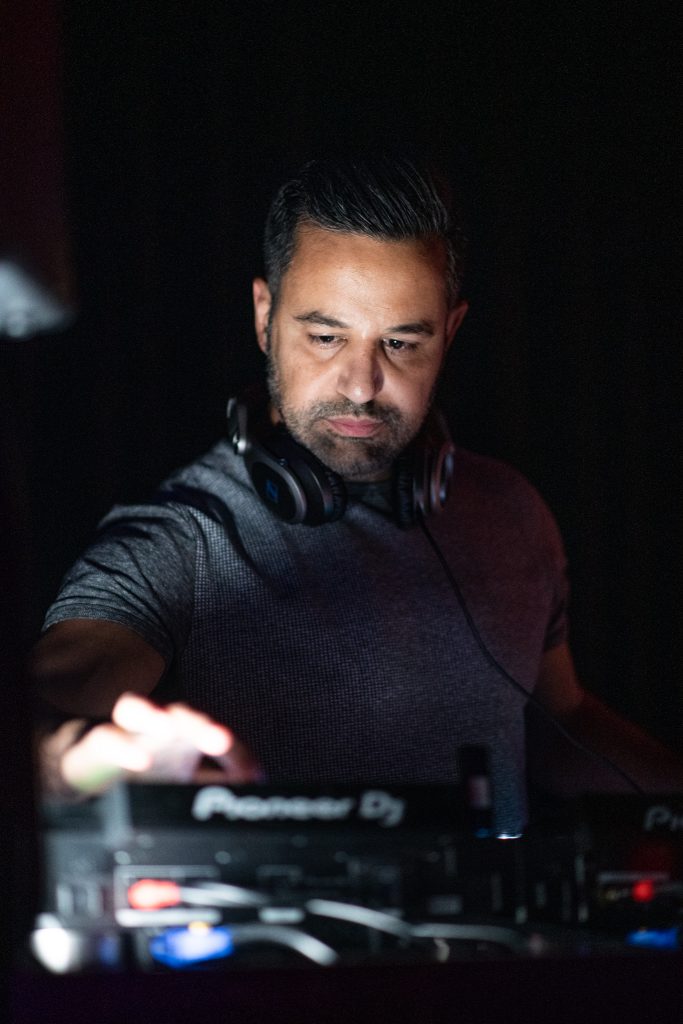 When two major heavy hitters team up to make a unique piece of music, you know you are in for quite a treat. That's the case with Sam Allan's newest tune "Break Free" featuring Paul Bartolome.
A New York native, Sam Allan has come from a recent streak of releases on labels such as Blanco y Negro, Dirty Dutch, and many more, along with being a common name as a resident at Lavo and Marquee in New York, DJing alongside names such as Kascade, Afrojack, Deorro, Paul Van Dyk and many more.
Paul Bartolome, on the other hand, hails from the UK and has been a staple in the Rock scene for years. A recent foray into the EDM world has resulted in multiple hit tracks along with a Billboard hit as the vocalist behind the cover of "Who Wants To Live Forever". "Break Free" takes advantage of the recent throwback to Global Underground-style Progressive House, now better known as Melodic Techno, with a killer bassline, hard-hitting synth, and Paul's vocals taking it to the next level. This is a tune to be on the lookout for as one of the summer's dancefloor staples.
You can listen to the track right here!
Keep up to date with Sam Allan here https://linktr.ee/samallan_dj