Design The Void "Refuge" Premiere, Sign with CB Entertainment
Design The Void has just released a brand new single titled "Refuge" and signed with CB Entertainment.
A hard-hitting new single with a catchy melody along the way! Along with "Refuge" comes the announcement of signing with CB Entertainment for representation. For fans of heavy music with melody, you can stream the track on all platforms at the link below. 2023 will continue to see the band releasing new material as well as performing live as events will follow!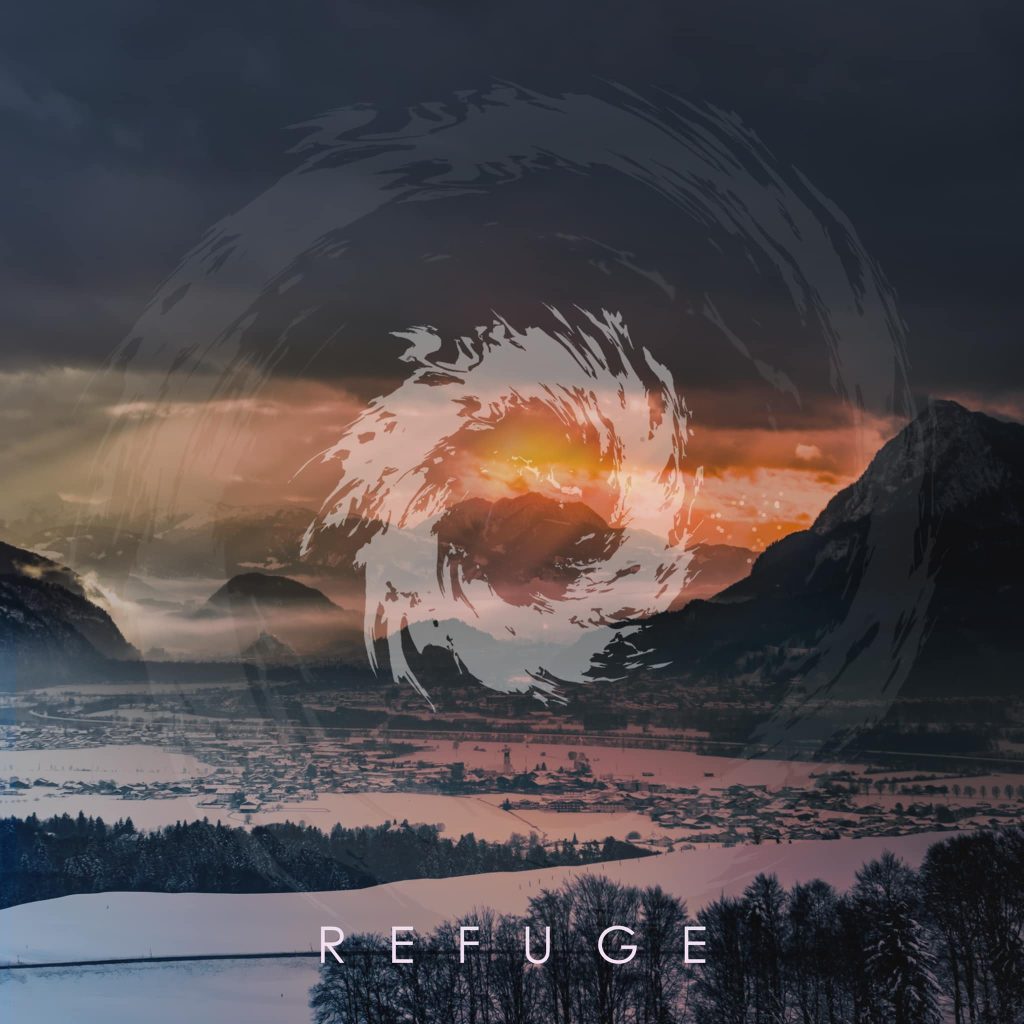 Design The Void from Kane, PA formed in early 2016 and features members Jesse Isadore-Vocals, Jeff Pennachio-Guitar Joshua Johnson-Guitar.
When we spoke to the group about the single and joining CB Entertainment, here's what they had to say.
"We're looking forward to this next era of the band! "Refuge" is a love song about two faithful partners enduring a time of crisis. With repeating themes of reassurance, confidence in one another, and dependence on each other. The overall message is that even under duress, the right partner can be a refuge in any storm."